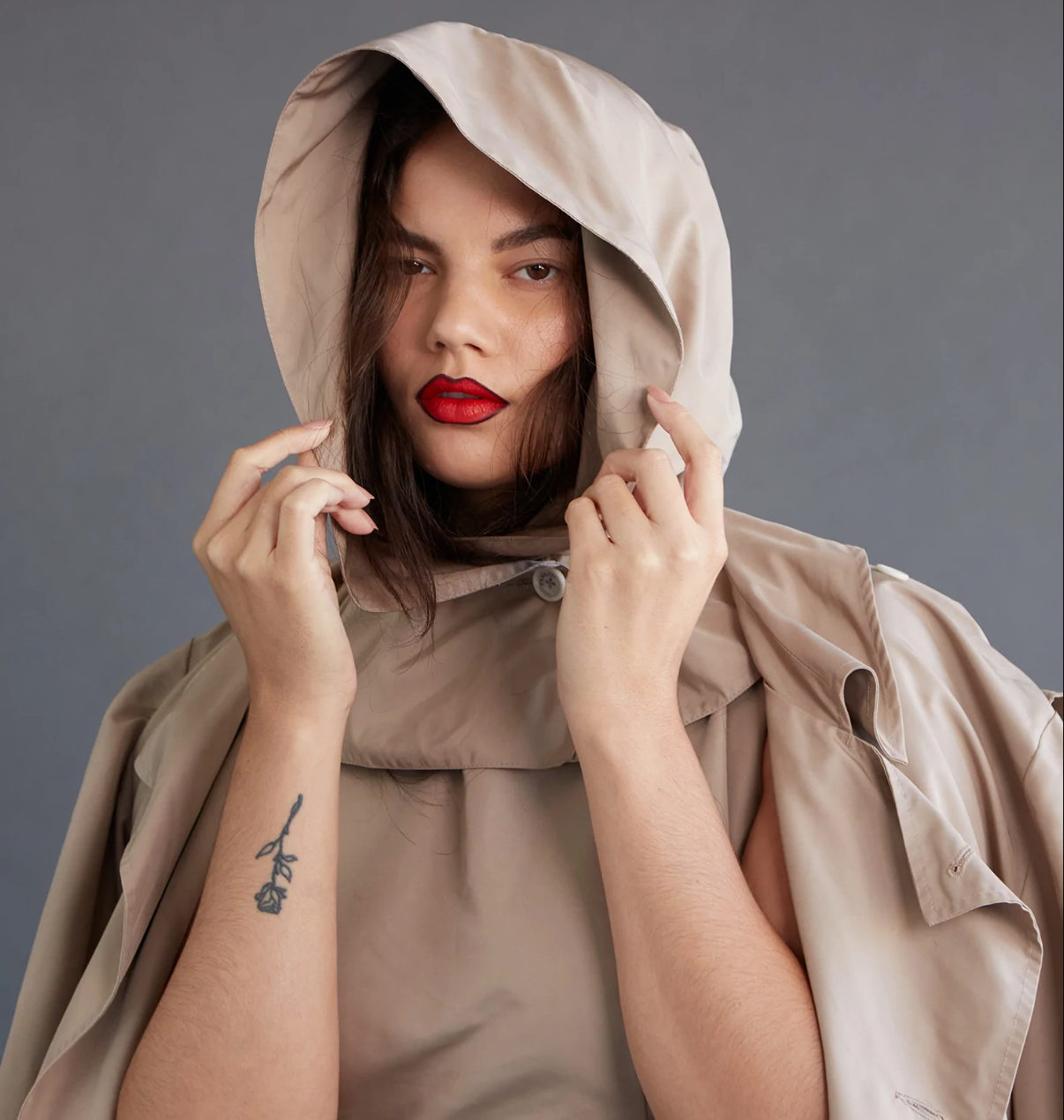 The Brand
47 Frocks offer an expertly curated selection of New Zealand's leading design labels.
We choose items both timeless and modern from designers that share our values of respect for our customers, the community, and the planet.
We experiment with the latest trends, create unique collections, and deliver lasting pieces to our Frockstars. 
We believe fashion should be fun – a creative outlet to express who you want to be. We connect you to the right pieces, style and collections that get you there.
At 47 Frocks, it's about feeling fabulous, not following rules. 
Fashion for the Frockstars
Owner, Brydon and her team bring a unique perspective to the fabulous world of NZ fashion and retail.  
They believe fashion should be an expression. A moment to feel beautiful – whether you have one, seven or forty-seven pieces in your wardrobe. 
The ethos is to experiment, to try and to enjoy: to find the expected, as well as flirt with the unknown.
Frockstars – those who work for 47 Frocks, and those who shop there - share a desire for timeless, collectible pieces alongside seasonal expression, creativity, and curiosity.
No matter who you are, or your experience with design and fashion, 47 Frocks is the place to find your fabulous.  We can't wait to help you.